Back to products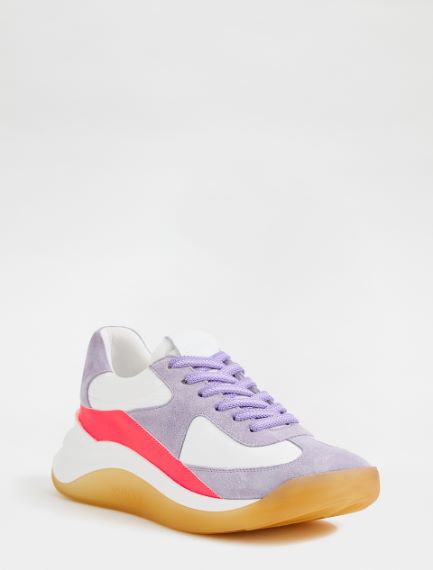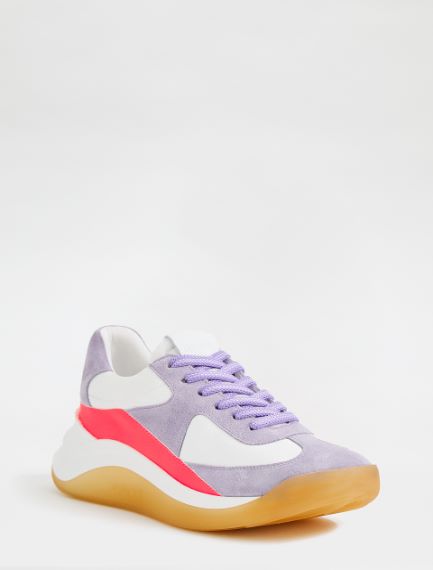 Name: CUPIDO Product code: SP2761031506002
Quick deliveries and free returns
Vintage running-inspired sneakers in leather and nylon. This round-toe leather style features a tapered shape, laces and an engraved rubber sole with logo.
Composition and care
Upper in 86% polyester, 14% nylon; upper in calf, calf; lining in 100% nylon; sole in rubber.
No special treatment is required to take care of our accessories. Normal care is sufficient to maintain their appearance and functionality over time.
Name: CUPIDOProduct code: SP2761031506002