Back to products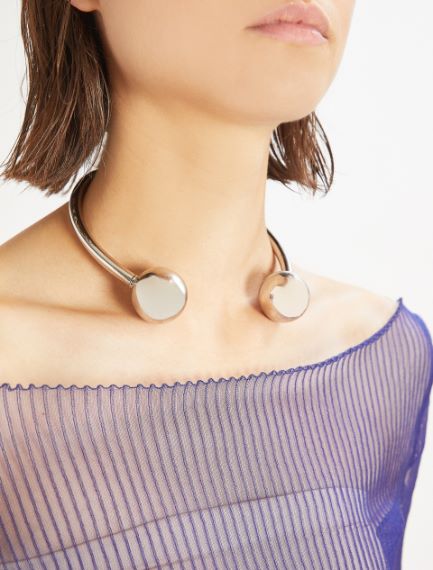 Name: OLBIA Product code: SP2751031806001
Quick deliveries and free returns
Wear it around your neck to add a distinctive touch. This 'piercing' necklace is the ideal accessory for pairing with conceptual, metropolitan-style dresses.
Composition and care
Metal.
No special treatment is required to take care of our accessories. Normal care is sufficient to maintain their appearance and functionality over time.
Name: OLBIAProduct code: SP2751031806001