Back to products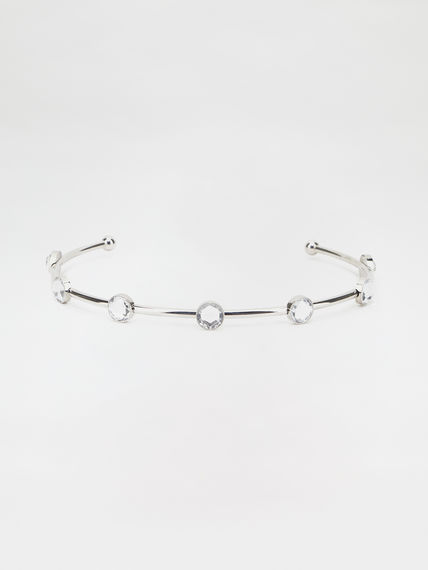 Name: ANFORA Product code: SP2501031706001
Quick deliveries and free returns
Who says jewellery can't be worn on the waist? This rhinestone insert-embellished rigid metal belt is perfect for adding a sparkling touch to seasonal dresses and sweaters.
Composition and care
Material belt metal; With details in glass.
No special treatment is required to take care of our accessories. Normal care is sufficient to maintain their appearance and functionality over time.
Name: ANFORAProduct code: SP2501031706001